About

Maren Richter lässt in ihren Fotos die Seele von Menschen und Orten sichtbar werden.

Ihre Fotos entstehen mit viel Raum und Zeit, um den Menschen kennenzulernen und zu erspüren, was ihn ausmacht und welche Stärke in ihm verborgen ist. Dazu gehören auch die Räume, in denen er sich bewegt und wohl fühlt - ob zuhause, bei einer Tätigkeit oder in der Natur.
So entstehen besondere Charakter-Portraits, die den Menschen und seine Persönlichkeit zeigen und wertschätzen.
Als Mentorin begleitet sie außerdem Menschen dabei, ihre Stärken und Potenziale zu entdecken und sichtbar zu machen.



Maren Richter makes the soul of people visible in her photos.
Her photos are taken with plenty of space and time to get to know people and to sense what makes them tick and what strength is hidden within them. This also includes the spaces in which a person moves and feels comfortable - whether at home, at an activity or in nature.
This is how special character portraits are created that show and appreciate the person and his personality.
As a mentor she also supports people in discovering their strengths and potentials and making them visible.
Philosophie
"Es ist mir eine Herzensangelegenheit, Menschen wachsen zu lassen, ihnen sichtbar zu machen, welche Ausstrahlung sie haben und ihnen Mut zu geben, sich in ihrer ganzen Echtheit zu zeigen"
Viele Menschen sind unsicher in ihrer Wirkung und verstecken sich hinter einstudierten Rollen, um den vermeintlichen Erwartungen der jeweiligen Situation zu entsprechen. Dabei braucht es in dieser Welt jeden Menschen mit seiner ganz eigenen Persönlichkeit und dem, was er zu geben hat.


In ihren Portrait-Shootings legt Maren Richter viel Wert darauf, den Menschen so einzufangen, wie er wahrhaftig ist. Dabei wird die Schönheit, die jeder Mensch natürlicherweise hat und von der er oft selbst nicht wusste, sichtbar. Ihre Mentoring ergänzen das Shooting und unterstützen Menschen dabei, ihr Potenzial zu entdecken und danach zu leben.

"It is a matter of the heart for me to let people grow, to make them see what charisma they have and to give them courage to show themselves in all their authenticity".
Many people are insecure about their impact and hide behind rehearsed roles in order to meet the supposed expectations of the respective situation. Yet in this world, every person is needed with their very own personality and what they have to give.
In her portrait shoots, Maren Richter attaches great importance to capturing people as they truly are. In doing so, the beauty that every person naturally has, and of which they themselves were often unaware, becomes visible.
Her mentoring complement the shooting and support people in discovering their potential and living accordingly.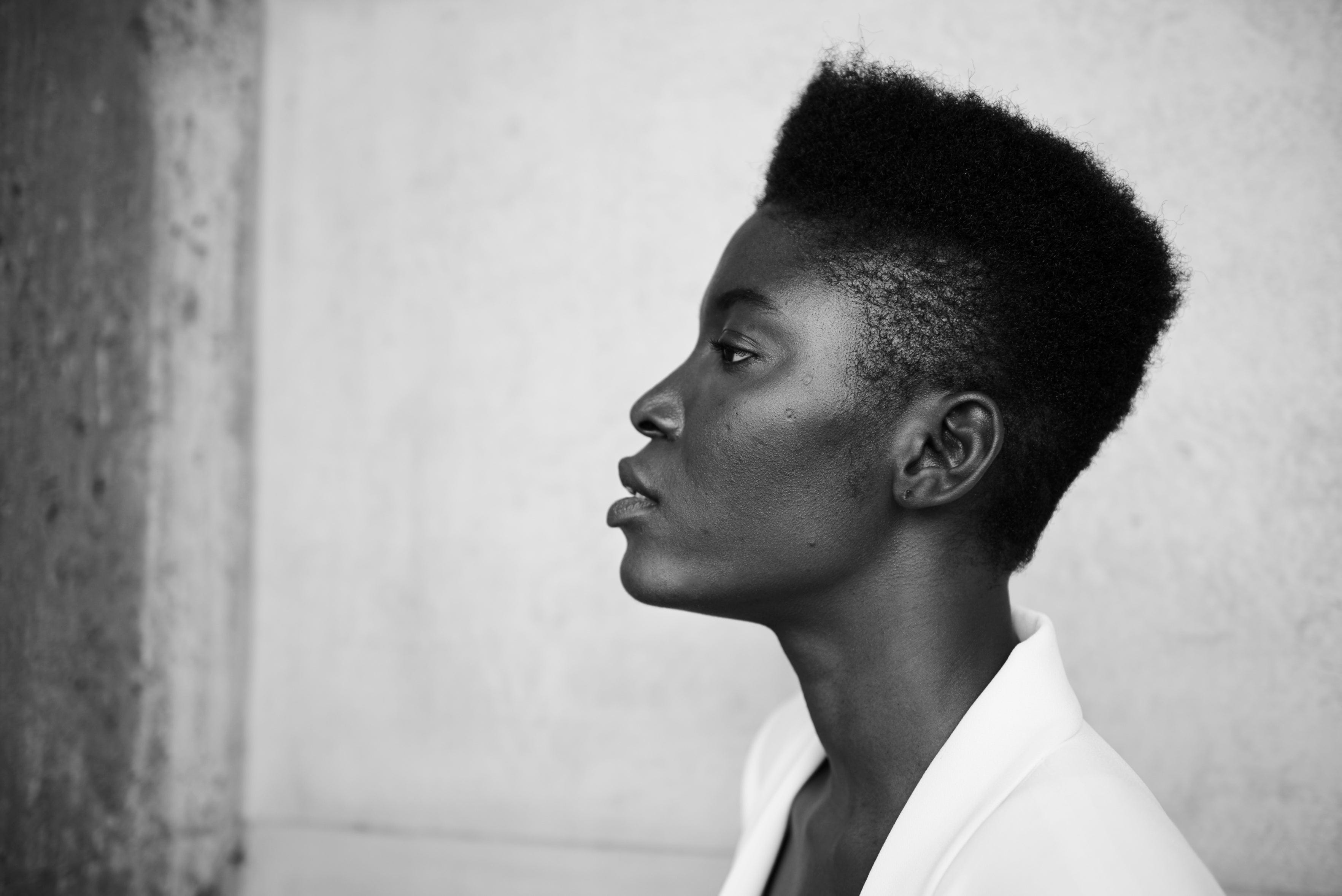 Durch ihren Background im Marketing und den Kommunikationswissenschaften sowie ihre langjährige eigene unternehmerische Tätigkeit, versteht Maren Richter UnternehmerInnen und Unternehmen und erkennt, welche Bildsprache zur individuellen Corporate Identity passt. Ob Business-Portraits für das Management, Teamfotos, Imagefotos von Geschäftsräumen oder bewegte Bilder und Videos - sie kreiert unverwechselbare Bildwelten, die die Geschichte des Unternehmens auch ohne Worte erzählen.

Thanks to her background in marketing and communication sciences as well as her own many years of entrepreneurial activity, Maren Richter understands entrepreneurs and companies and recognises which visual language suits the individual corporate identity. Whether business portraits for the management, team photos, image photos of business premises or videos - she creates distinctive visual worlds that tell the company's story even without words.
Training

Medientraining | Moderationstraining
Businessfotografie | Stylingberatung

Maren Richter und ZDF-Moderatorin Karen Webb bieten gemeinsam Trainings zum gekonnten und stilsicheren Auftritt in den Medien und der Öffentlichkeit an. Ob vor laufender Kamera, bei Fotoshootings oder bei Auftritten.
Für Einzelpersonen und Unternehmen.
_________________________________________

Media training / Moderation training / Business photography / styling consulting

Maren Richter and ZDF presenter Karen Webb collaborate to offer training on how to make a skilful and stylish appearance in the media and in public. Whether in front of the camera, at photo shoots or at appearances.
For individuals and companies.